Fastest,Tallest,Biggest
We humans have always wanted to replicate nature and tried to be a step ahead of it.So here are some of the fastest,tallest and largest of nature and Human creation:
FASTEST
Fastest road vehicle is the SSC Ultimate Aero which can get to a top speed of around 257 mph[about 414 kph], and it goes 0-60 in 2.7 secs.
Fastest land speed record holder is Thrust SSC that has a top speed of about 1,228 km/h [not a road vehicle,obviously]
fastest of nature:Cheetahs can run at 70 mph (114 km/hr) over a distance of 700 yards (640 meters) But it is believed by many that the  likelier top speed is about 60 mph (97 km/hr).
TALLEST
The Burj dubai skyscraper is over 800 metres high[OMG!]
the nature's tallest is mount Everest which is 8,848 m[There is news about a new building that may be built in Dubai,which may be nearly 1km tall!!!]
BIGGEST
The biggest office complex in the world is Chicago Merchandise Mart that is built over a land of 4,000,000 square feet!!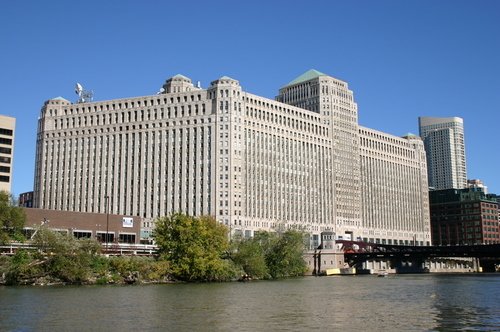 Blue whale,measuring 30m in length and weighing over 180 tonnes,is the biggest creature of all time.
---
Like it on Facebook, Tweet it or share this article on other bookmarking websites.