Successful people are never deterred by failures. It is their indomitable spirit that made them reach pinnacles of glory. here are some inspirational stories worthy of emulating.
Members are requested to share their opinions with some examples of such such successful people.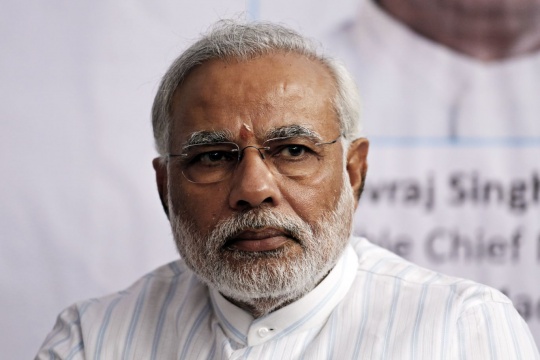 Like it on Facebook, Tweet it or share this topic on other bookmarking websites.
---

---

http://www.comparenshop.in

---

---

---

---

---

http://www.comparenshop.in

---

---

---

---

---

---

---

---

---

I am open to experience what life's mystery bag holds for me

www.arunimakunwar.blogspot.in

---

---

---

---

---

---

---