The fact that the word 'Bollywood' has been added to Oxford Dictionary, is just one of the many interesting things that happened in Bollywood. Another interesting fact is Sholay won only one word. But still most successful movie in Bollywood.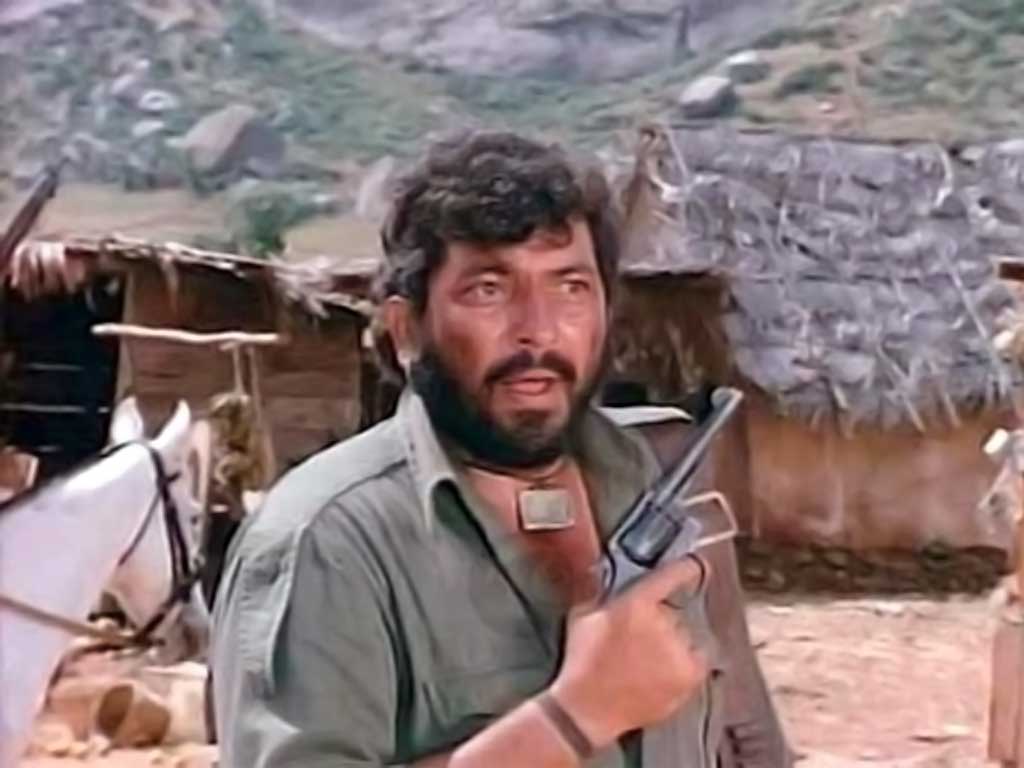 For more interesting facts
http://www.filmykeeday.com/funny-and-interesting-facts-about-bollywood-100-years-of-indian-cinema/
Like it on Facebook, Tweet it or share this topic on other bookmarking websites.
---

---

Pay no mind to those who talk behind your back, it simply means that you are two steps ahead !!!

---

---

---