Sakshi Malik, the first Indian Player to get a Medal in the recently held Rio Olympics, was honored by the Haryana Government. The Haryana Government has announced Sakshi as the Brand Ambassador of the " Beti Bachao, Beti Badhao", initiative in the State.
http://www.dnaindia.com/sport/report-sakshi-malik-announced-brand-ambassador-of-beti-bachao-beti-badhao-in-haryana-2248350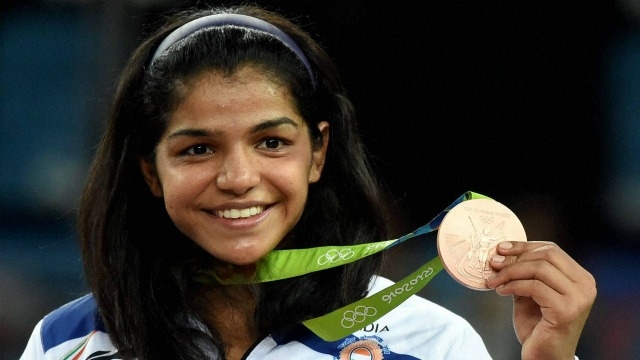 Like it on Facebook, Tweet it or share this topic on other bookmarking websites.
---

---

Life is really simple, but we insist on making it complicated - Confucius



---

---

---

---

---

---

---

---

---

---

---

---

---

---

---

---

---

---

---

Pay no mind to those who talk behind your back, it simply means that you are two steps ahead !!!

---