The topic is locked.
Prime Minister Narendra Modi celebrates his 66th Birthday.Even today Narendra Modi is more energetic than most of his younger Ministers.
He firmly believes in the Sanskrit saying, " Matru Devo Bhava."
Many Happy returns of the Day ModiJi.
http://www.ndtv.com/india-news/pm-modi-in-gujarat-on-birthday-tweets-photos-with-mother-1459803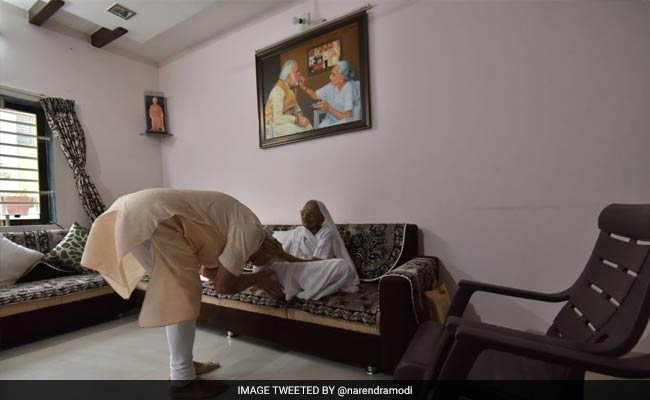 Like it on Facebook, Tweet it or share this topic on other bookmarking websites.
---

---

Pay no mind to those who talk behind your back, it simply means that you are two steps ahead !!!

---

---

---

---

---

G. K. Ajmani Tax consultant
http://gkajmani-mystraythoughts.blogspot.com/

---

---

---

---

---

---

---

---

---

---

---

---

---

Pay no mind to those who talk behind your back, it simply means that you are two steps ahead !!!

---